Dubuque Area Labor-Management Council Announces Crawford North as 2016 ACE Safety Award Winner
September 11, 2018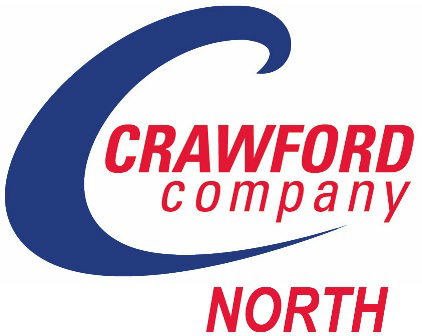 DUBUQUE, IA - The Dubuque Area Labor-Management Council (DALMC) and the Alliance for Construction Excellence announced Crawford North and Sheet Metal Workers Local 91 as the 2016 ACE Safety Award winner. The DALMC will host its annual awards banquet Tuesday, November 22nd at the Grand River Center to honor those that have demonstrated excellence in labor-management relations, cooperation and safety.
Nominees are evaluated according to how well the committees, groups or individuals promote the core values of labor-management cooperation: trust, respect, open communication, mutual understanding, participation, responsibility, education, problem-solving and openness to change.
The mission of the DALMC is to promote and maintain a positive labor-management environment which is conducive to workforce development, education, retention and new business attraction by providing a forum to improve and expand labor-management collaboration in the private and public sector within the tristate area.
Crawford North serves the greater Dubuque, IA, market with welded fabrication and HVAC services. From design to delivery, Crawford North provides solid solutions to customer's unique applications.