Crawford Cares About Our Community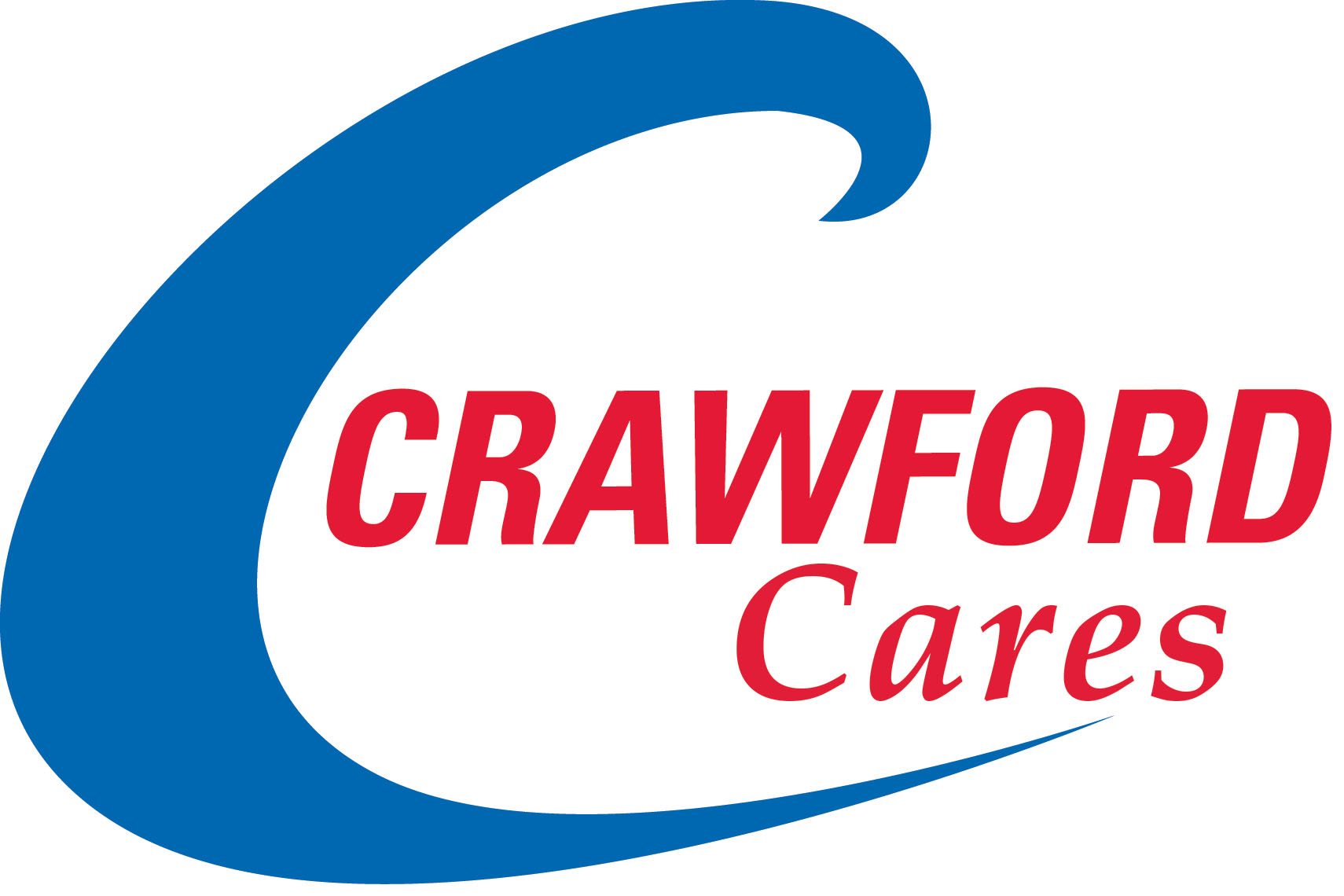 Crawford Cares is a program through Crawford Company that allows us to give back to the community and foster a collaborative environment between for profit and nonprofit companies in the greater Dubuque area. Crawford Cares is committed to making a positive impact in the local community by honoring entities that serve the greater Dubuque population. Recipients will receive personalized awards, recognition and charitable donations.
2022 Crawford Cares Overall Winner: Two by Two Character Development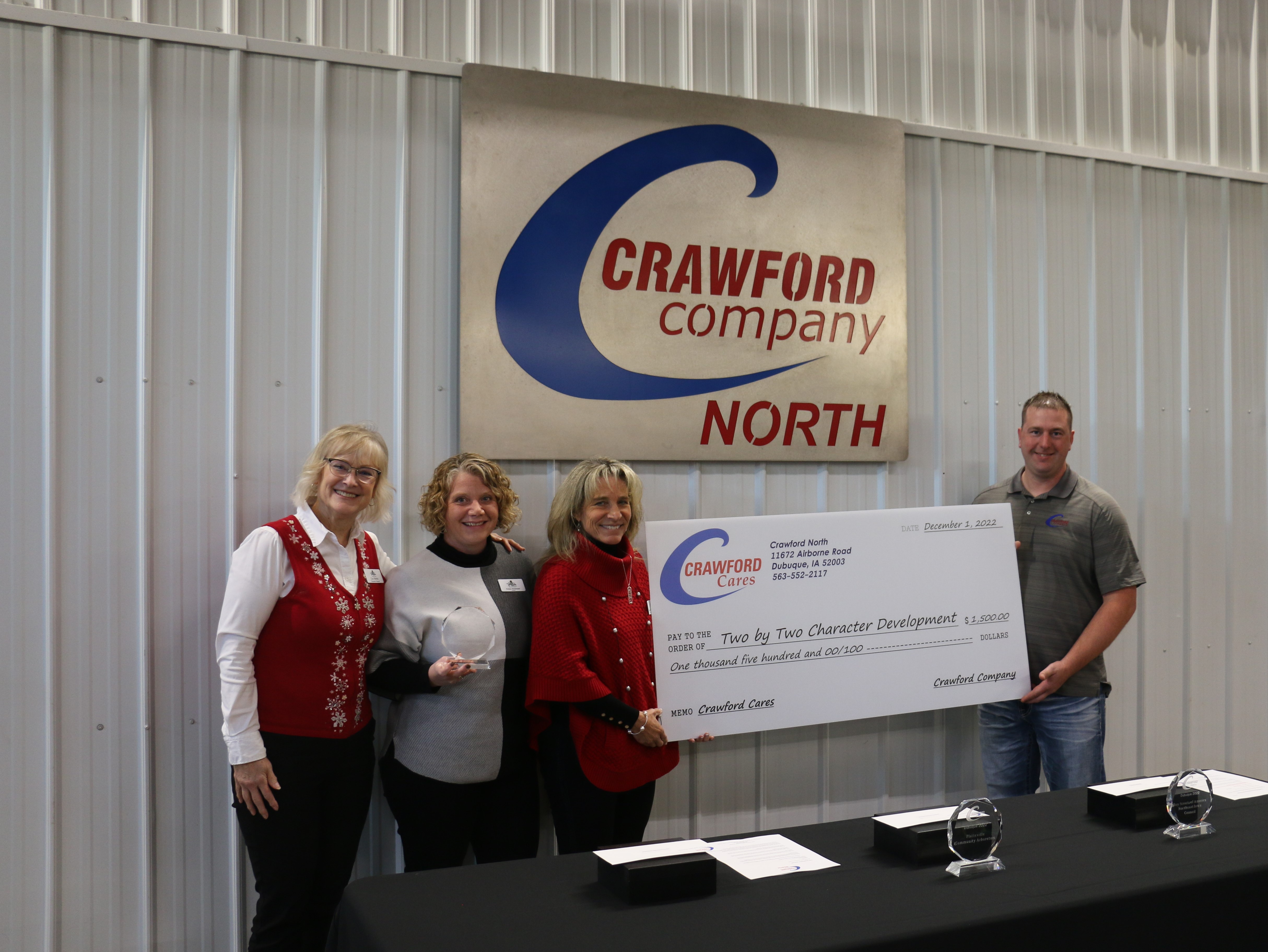 Runners-up: Boy Scouts of America- Northeast Iowa Council and Platteville Community Arboretum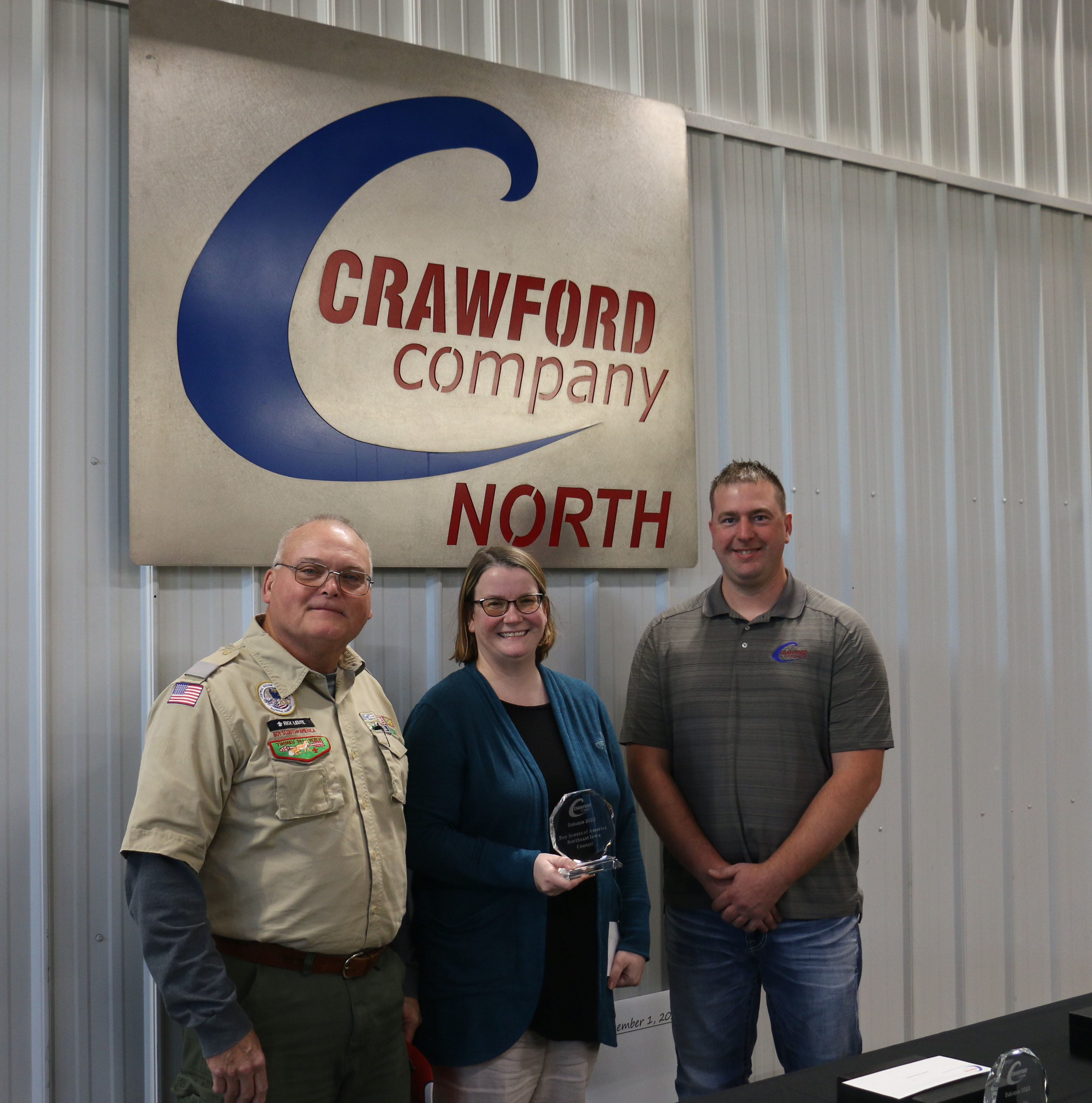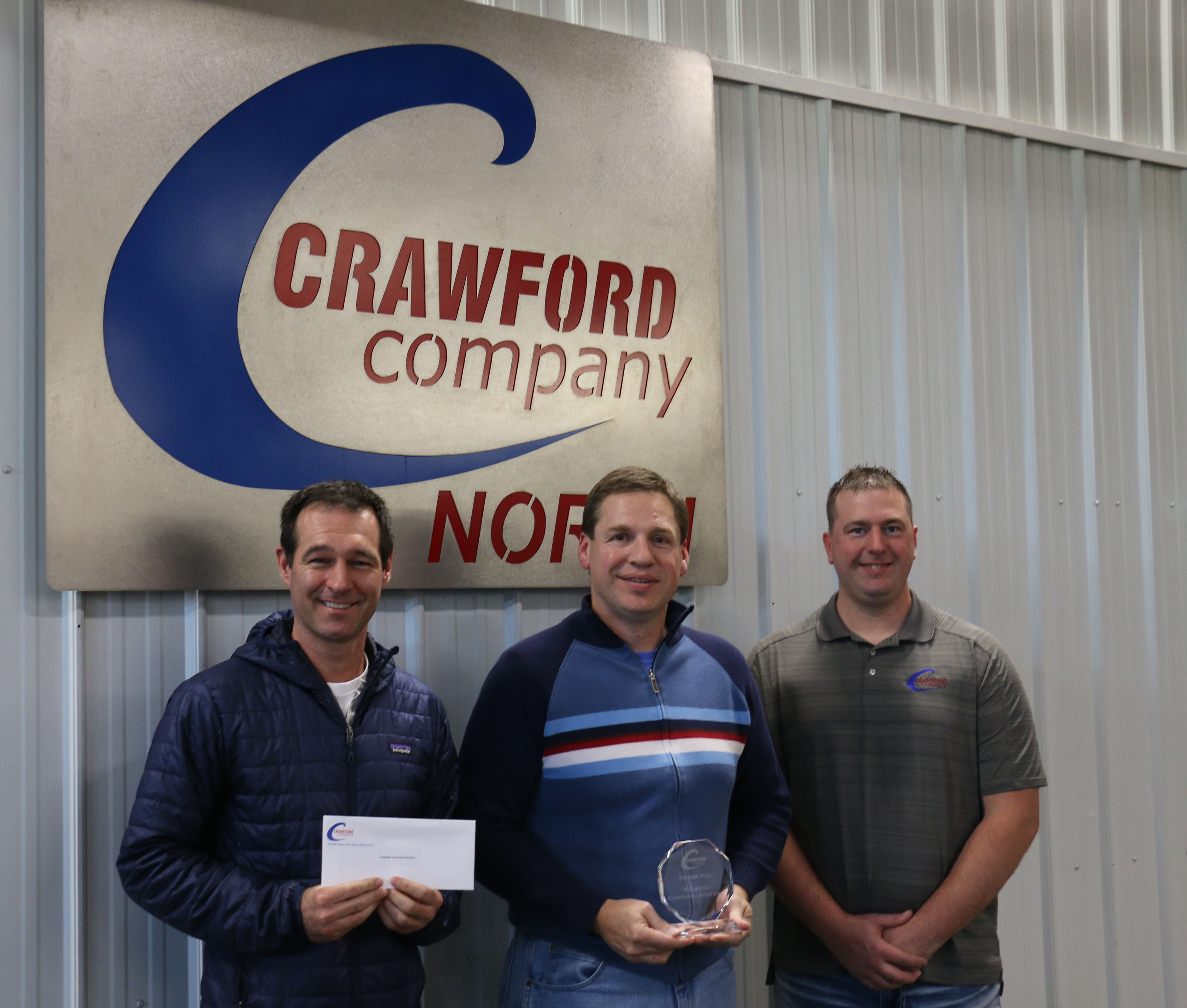 2023 Crawford Cares Program: Dates to be announced

Crawford Cares Criteria:

2022 winners not eligible to participate (Peosta Elementary Parent Group, Crescent Community Health Center and Dubuque Regional Humane Society)
Must be a registered 501(c)3 nonprofit organization serving the greater Dubuque area.
Must have a current Board of Directors.
Preference given to organizations within the community serving the elderly, children, individuals with medical and/or mental health challenges, or people seeking help during times of crisis.
Crawford Cares Awards:
1st place winner will receive $1,500
Runners-up will receive $500 each
AGAIN THIS YEAR! Every nonprofit that participates in Crawford Cares (win or not), will be entered to win more money through the Crawford North and Dubuque Fighting Saints Penalty Kill sponsorship. Crawford North is proud to be the official Penalty Kill sponsor for the 2022-2023 Dubuque Fighting Saints hockey season. Crawford will donate $20 to a local nonprofit each time the Fighting Saints are successful on the Penalty Kill. The lucky nonprofit can win up to $2,500 at the end of the hockey season. The winning nonprofit will be selected by the players of the Dubuque Fighting Saints hockey team. Last year's winner was the Dubuque Regional Humane Society.
---
2021 Crawford Cares Winners:
2020 Crawford Cares Winners:
Winner: St. Mark Youth Enrichment
Runners-up: Whispurring Hope Animal Rescue and Dubuque Youth Hockey Association
2019:
Winner: Dubuque Regional Humane Society
Runners-up: Northeast Iowa Council- Boys Scouts of America and Hills & Dales
2018:
Winner: New Vienna/Luxemburg Fire Department
Runners-up: Ski Bellevue Water Ski Show Team and Dubuque County Historical Society and National Mississippi River Museum & Aquarium
2017:
Winner: Live Like Jack
Runners-up: Scholastic Engineering Research (SERI) and New Vienna Tractor Pullers Association
2016:
Winner: Special Spaces Dubuque
Runners-up: Loras College Dance Marathon and Research for the Kids
2015:
Winner: Dubuque Tri-State Share
Runners-up: Hills and Dales and Shalom Spirituality Center
2014:
Winner: Hospice of Dubuque
Runners-up: Shalom Spirituality Center and Dubuque Lutheran Schools
---
Crawford Company would like to thank our media partners with TownSquare Media.