Dubuque Heating & Cooling Services
For after hours emergency HVAC service call: 563-552-2117 or fill out our service request form.
---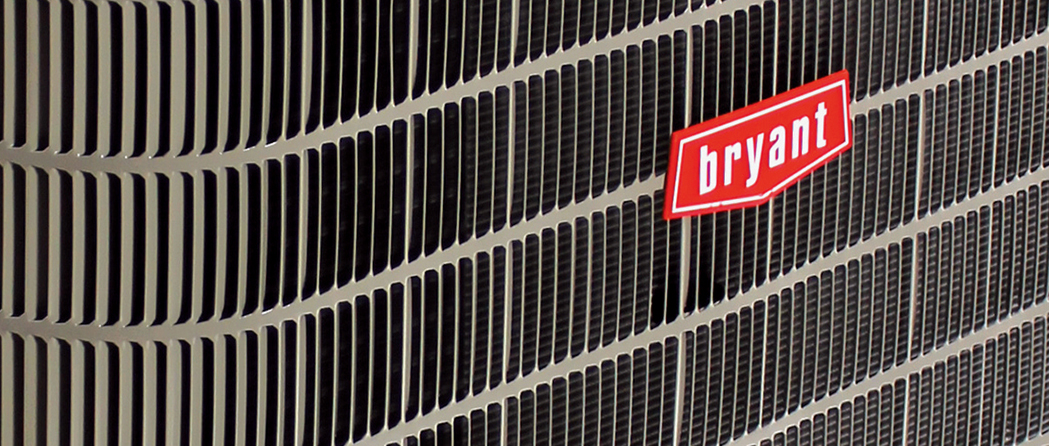 Crawford Company North is looking to bring the best HVAC services to the Greater Dubuque Area. Our expert technicians are equipped to handle large commercial jobs or residential work on your home furnace or air conditioner. Our employees are all highly trained and certified, and you can count on them to take care of your home, family, and business all times of the year.
Maintenance is an important part of keeping your unit running efficiently and avoiding costly repairs. Look into a maintenance plan and protect your system. Our heating and cooling services offer premium furnace repair and air conditioner repair in an emergency.
Crawford Company, a Bryant dealer since 1977, is a Factory Authorized Dealer by Bryant Heating & Cooling Systems, a leading supplier of heating, ventilation, and air conditioning equipment. Crawford Company is one of the select dealers in the U.S. and Canada to earn Bryant Factory Authorized Dealer status. Crawford is also a proud member of the prestigious Bryant Circle of Champions. To learn more, including product details, click the logo below to visit the Bryant website.
Furnace & Air Conditioner Maintenance Services
Our maintenance services include cleaning and check ins, in-depth analysis and repair, and after hour emergency service. Our heating and cooling maintenance services can help you avoid inconveniences or costly repairs. Systems are most likely to fail at the start of the seasons, whenever you turn you furnace or air conditioner on after months of inactivity. This is when you need to make sure that you've got all of your equipment properly checked. Trust our certified technicians to handle all of your maintenance needs.
Dubuque Residential HVAC Services
Crawford is the area's premier heating and cooling contractor. Crawford is proud to have only the best technicians and installers. We proudly carry Bryant Heating and Cooling products. Contact Crawford today for 24-hour service, new installations, or replacement work. Ask about our maintenance agreements and parts/labor guarantees. Crawford offers free estimates from our in-house experts. Crawford's residential division services all parts of the Greater Dubuque Area, including Wisconsin and Illinois.
Crawford North's HVAC Service Division
Crawford's Service Division is usually the point of entry for most customers. Your ac/furnace stops working, starts making noise, or just doesn't work like it used to. This is where a service technician will come to your home and assess whether your unit is fixable, or if it is time for you to invest in a new unit. We will never suggest unnecessary installations over repairs unless it is absolutely necessary. Quality customer service is our goal.
Crawford Company North offers financing for residential and small commercial projects. To learn more, click the link below.
---
Contact Crawford North HVAC
Our knowledgeable and courteous staff are here to answer your questions.
Youtube: Crawford Company North
Email: [email protected]

Phone: 563.552.2117