Crawford North Penalty Kill to Support Riverview Center
January 8, 2021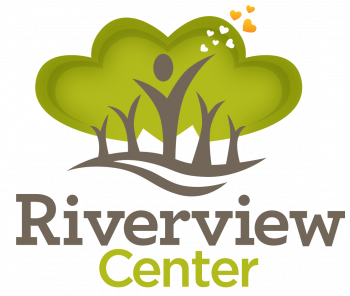 DUBUQUE, IA - The Fighting Saints and Crawford North have announced that all proceeds from the Crawford North penalty kill will be donated to the Riverview Center during the 2020-21 season. Crawford North has pledged $20 for every successful penalty kill this season. Currently the Saints have killed 32 penalties, helping raise $640 for the Riverview Center.
"Crawford Company genuinely cares about the communities we serve," said Crawford Company owner, Ian Frink. "We are proud to partner with Saints Hockey to support the compassionate care programs offered by the Riverview Center."
The Riverview Center provides sexual assault services in a 14 county Northeast Region of Iowa, as well as sexual or domestic violence services in Jo Daviess and Carroll Counties in Illinois, all free of charge. The non-profit has been aiding individuals in Illinois and Iowa since 1992.
"RVC is honored to partner with Crawford North, who works diligently to meet the needs of our community, and the Dubuque Fighting Saints, who are role modeling healthy relationships for youth and adults," said Executive Director of the Center, Joey Taylor.
Any penalty killed the rest of the season, home or away, will result in an additional $20 donation from Crawford North to the Riverview Center.
By Jack Milewski, Dubuque Fighting Saints