Crawford Company Announces Finalists for 2022 Crawford Cares
November 21, 2022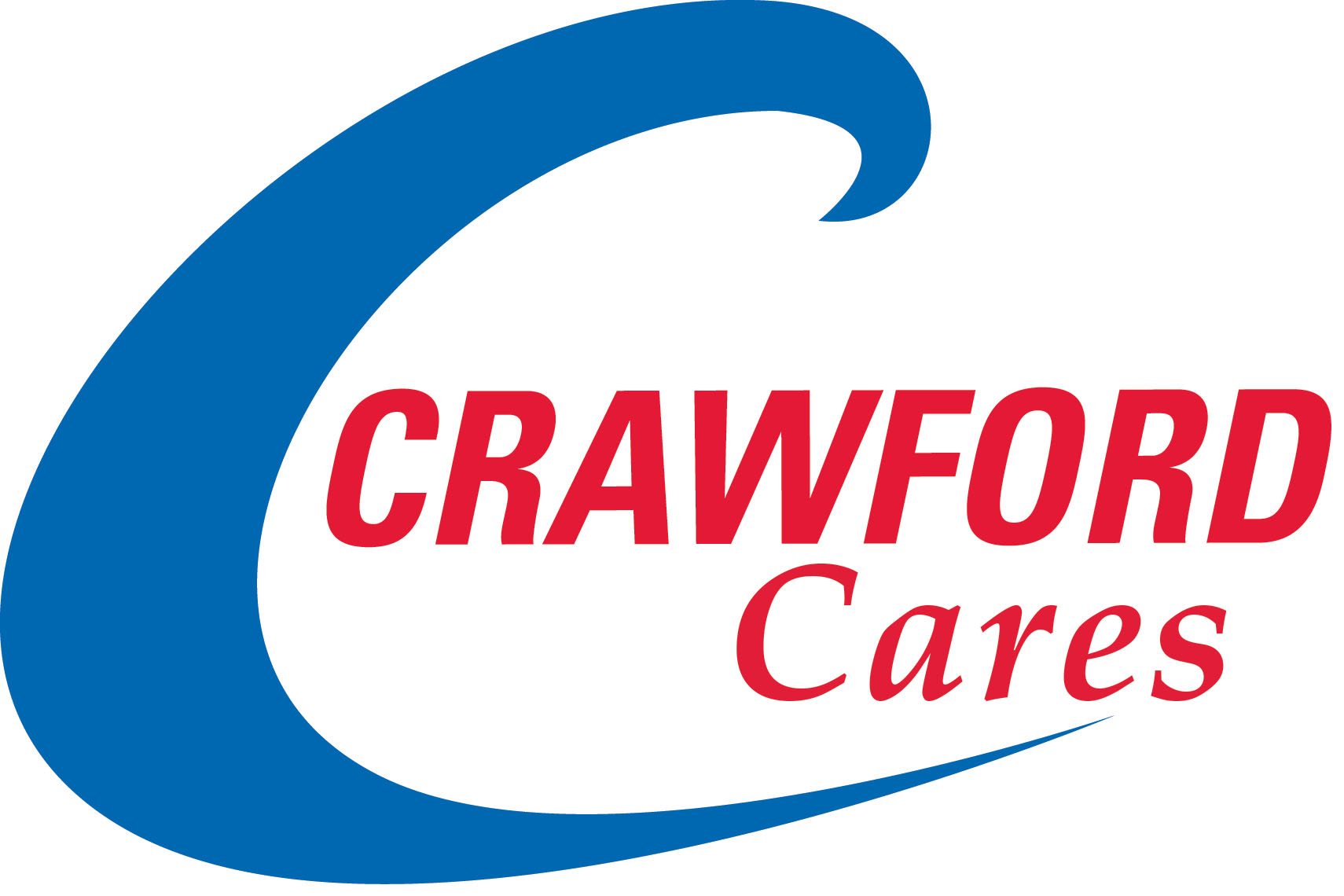 DUBUQUE, IA - Crawford North, a division of Crawford Company, will award $2,500 to three finalists for the 2022 Crawford Cares Program. Congratulations to finalists (in alphabetical order): Boy Scouts of America- Northeast Iowa Council, Platteville Community Arboretum, Two by Two Character Development. These three nonprofit organizations moved onto a review committee, comprised of Dubuque residents who will decide 1st place and runners up.
The overall winner and finalists will be announced at the Crawford Cares Awards Ceremony to be held at 2:00 pm on Thursday, December 1st at Crawford North. Crawford will contribute $1,500 to the 1st place winner and runners up will receive $500 each.
To be eligible, the nominees had to be Dubuque 501(c)3 organizations and nominated by a local resident. All nominees had to serve local causes for the purpose of having a positive impact on the region. The organizations were also required to demonstrate they were mission focused and operating on limited resources.
Crawford Company would like to recognize the following nonprofits for participating in the Crawford Cares Program:
Area Residential Care
Boy Scouts America- Northeast Iowa Council
Inspiration Stables
Mindful Minutes for Schools
Platteville Community Arboretum
Resources Unite
The Bell Tower Theater
Two by Two Character Development
UW-Platteville Foundation, Inc.